Measure
Use social listening and social media monitoring to measure the impact and ROI of campaigns, engagement and influencer interactions.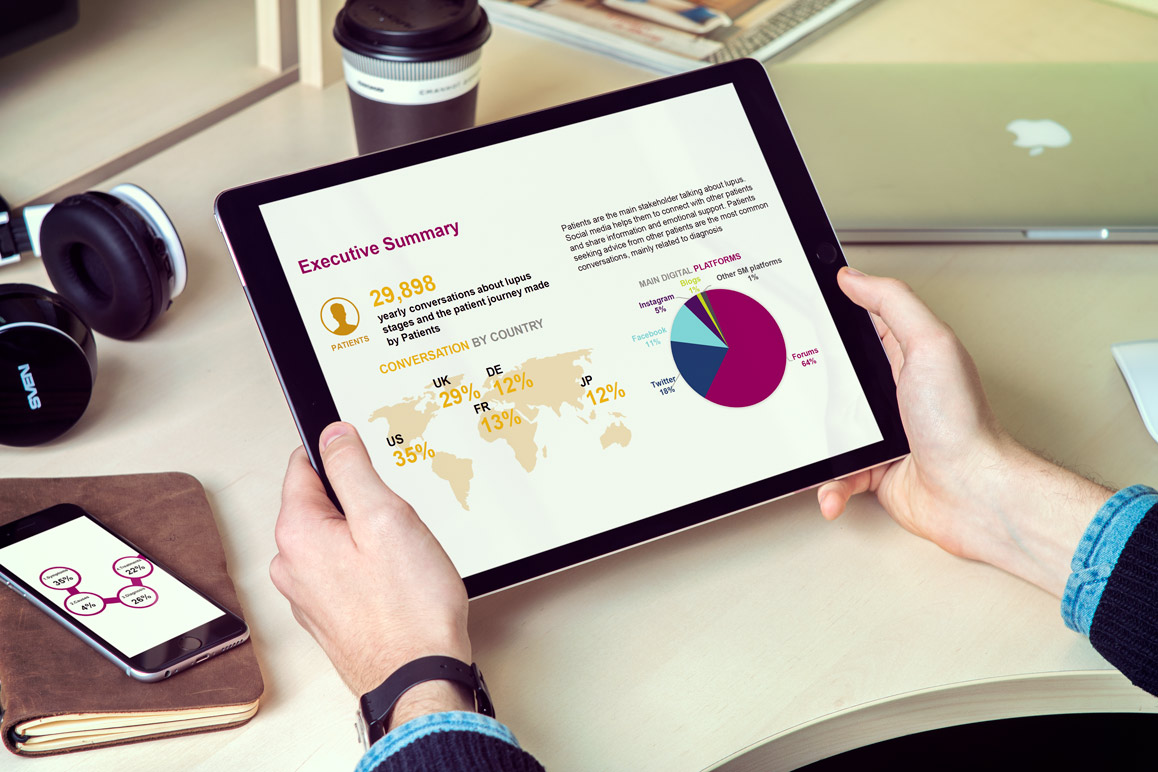 Brand Performance Tracking
Tracking changes in brand perception is vital when it comes to monitoring your company's brand health. Convosphere offers ongoing or one-off analysis of your brand's performance against set key performance indicators (KPIs) and in context of other data, such as sales figures, website visits or third-party analysis platforms. Based on the result, we will be able to see where your brand is succeeding and where it might be falling behind. In light of this information, we can offer you strategic recommendations and actionable market insights to move forward.
Ongoing or one time analysis of your brand's performance against set KPIs and in context of other data
Strategic and actionable recommendations and insights
ROI analysis to understand the value of your promotions and campaigns