Big Data Collaboration
Combine structured and unstructured data from public and gated sources to unlock insights that transform your business.
Gated Data Access
The data we work with stretches beyond the mainstream social media platforms. Convosphere have partnered with many industry specific forums to leverage the conversations happening within these communities and deliver the best possible answers to our clients questions.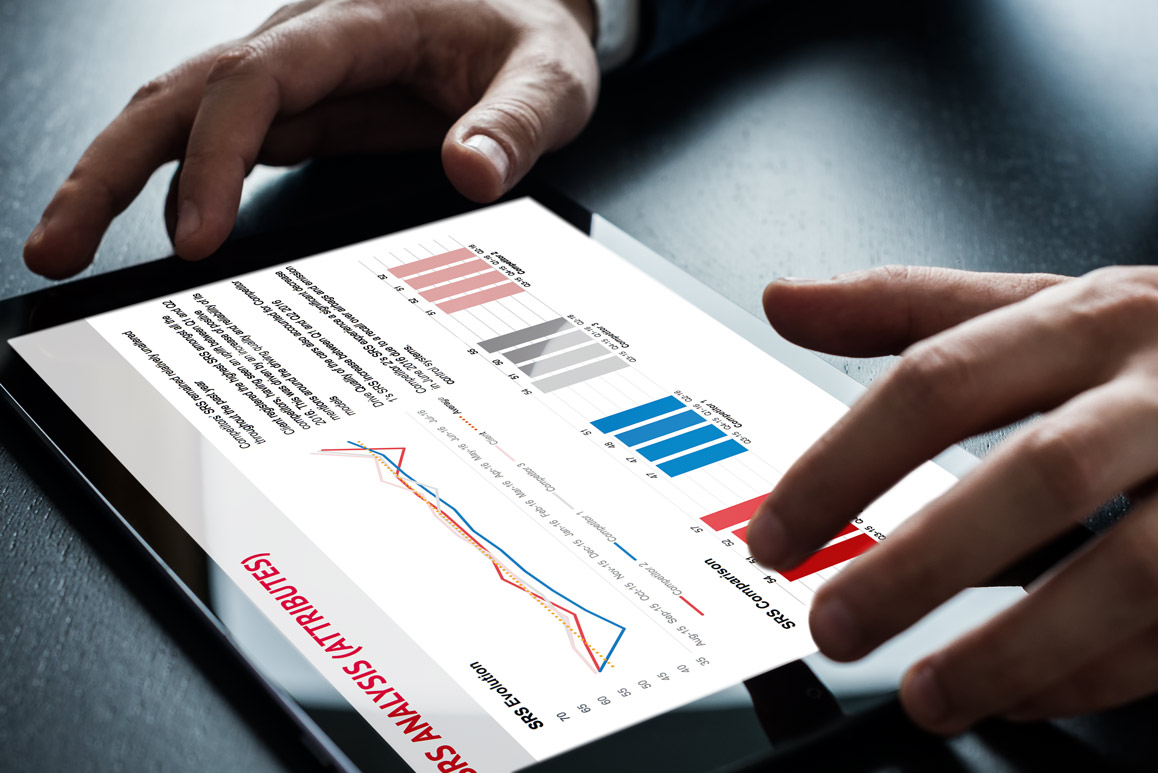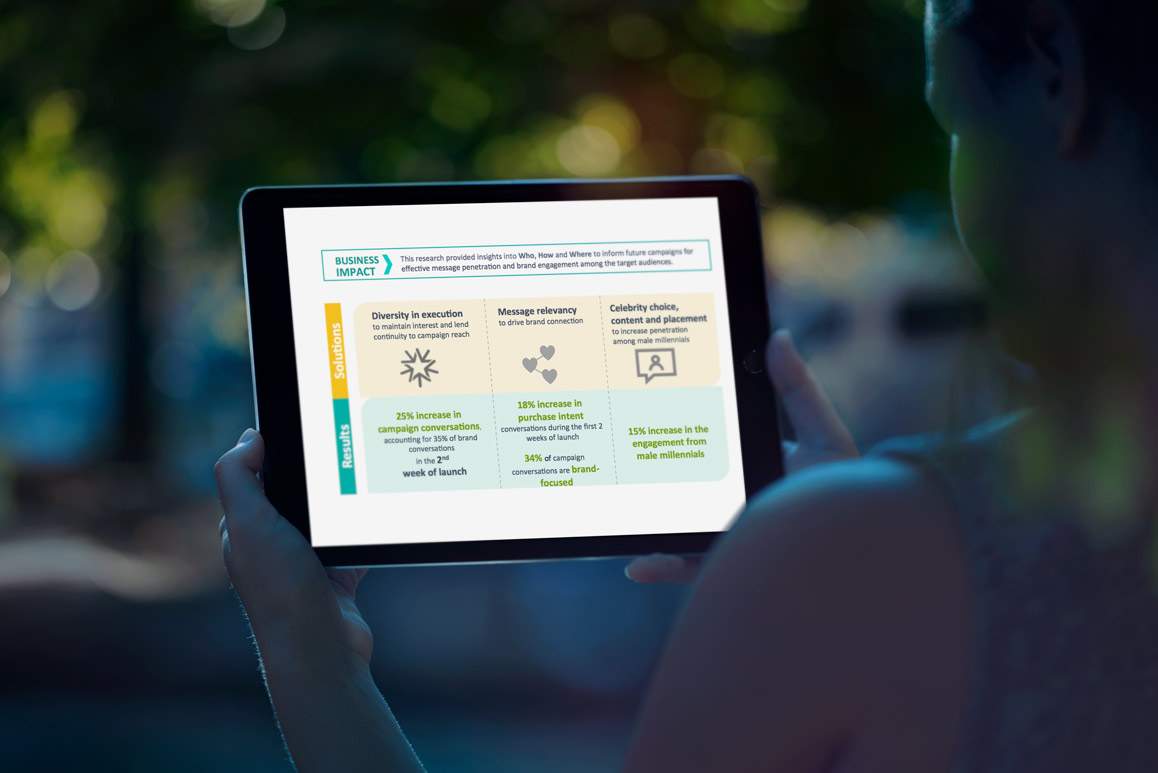 Cross-Platform Insights
When it comes to delivering insights, Convosphere are technology agnostic. In order to deliver the best answers to our clients business questions, we rely on a suite of technologies which specialise in certain insights and outputs. Our deep knowledge of various tools helps us to ensure we use the best technology to achieve the best results for our clients.
Structured & Unstructured Data
Convosphere are experts in analyzing unstructured datasets. Our tools enable us to query the data and construct algorithms that will consistently identify insights for our team of human analysts to deep-dive into to find out why patterns are occurring.
Within many of our projects we use a combination of structured and unstructured data to deliver the most effective insights possible to the client.